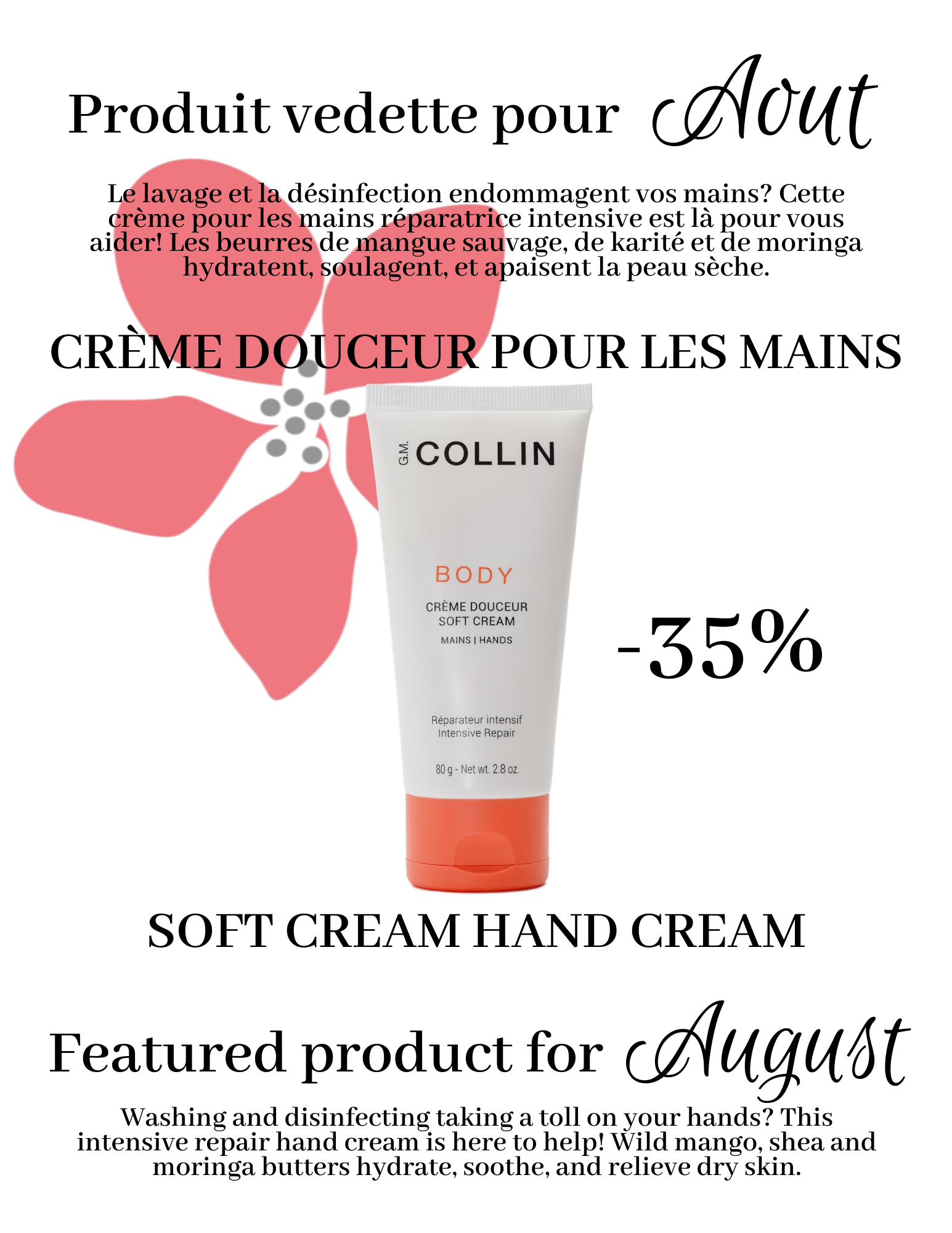 ---
Promotion - Facial Club
With the purchase of 6 AlgoMask facials you get:
1 full year to use them up, starting at your date of purchase.
10% off the total cost of the series of treatments.
10% off any purchase of G.M.Collin products.
The possibility of offering a treatment to someone you love.
Your skin needs a little extra care? You simply pay the difference between the treatment done and the treatment paid.
We will book your appointments in advance in order not to forget any. If you have not taken all your treatments at the end your contract, you will still benefit from your treatments but you will, unfortunately, have to pay the difference between the special price and regular price.
By accepting these terms and conditions, you are giving us the pleasure of taking your skin into our hands.